Apuí Agroforestry Coffee is the first coffee sustainably produced in the Amazon and the second, in Brazil, 100% conilon (robusta). The Coffee is produced in 'agroforestry systems' (SAFs), located in southern Amazon, by family farmers with native trees from the Amazon, without using agrochemicals. With different drying and roasting processes, the drink has a pleasant aroma and delightful flavor. More than a healthy product, it represents an alternative of income generation for the producers and for the sustainable development of the region.
Apuí Agroforestry Coffee is the result of the Project Coffee in Agroforestry, which aims to foment and strengthen the productive chain of "agroecological coffee" in the municipality of Apuí, as a sustainable alternative to generate income for the producers and to contain deforestation in the region.
Extra strong coffee, roasted and ground. Free from chemicals and preservatives.
Gluten-free.
Conilon or robusta variety (Coffea canephora)
Net Weight: 250g
E. J. Anghinoni – Vicinal Coruja, KM 18
CNPJ: 07.358.210/0001-03
State Registration: 04.297.065-2
Apuí, Amazonas
Contact: +55(97) 99151-6901
It is recommended to use 2 to 3 tablespoons for 1 liter of water, according to your taste. I WANT TO BE AN OFFICIAL APUÍ COFFEE REPRESENTATIVE
Send a brief personal/professional presentation to the e-mail relacionamento@idesam.org.br. We will contact you as soon as possible. I WANT TO SELL COFFEE IN MY ESTABLISHMENT
Please contact us at +55 (92) 98179-0010 or e-mail us at cafe@idesam.org.br. I WANT TO CONSUME APUÍ COFFEE IN MY HOME/COMPANY
Check out the partner sites on the map below. For large quantities, come to Idesam's headquarters in Manaus.
(Zoom in/out to check points of sales in other cities/states)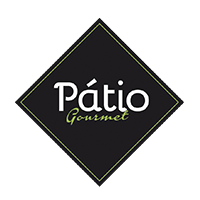 Pátio Gourmet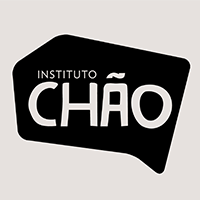 Instituto Chão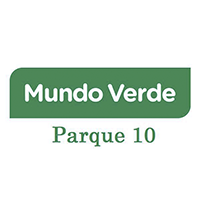 Mundo Verde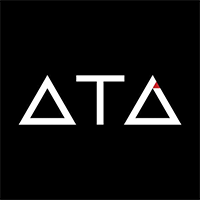 Instituto ATA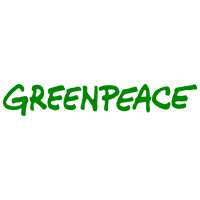 Greenpeace
Amigos da Floresta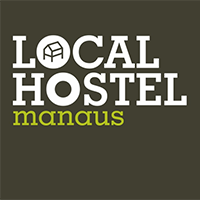 Local Hostel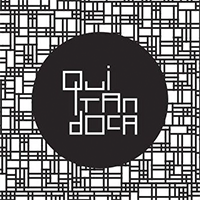 Quitandoca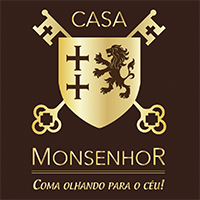 Casa Monsenhor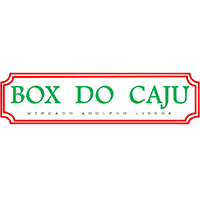 Box do Caju
Armazém do Campo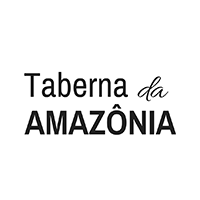 Taberna da Amazônia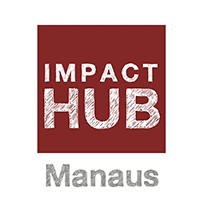 Impact Hub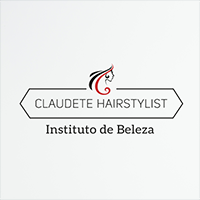 Claudete Hairstylist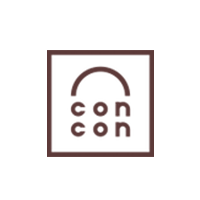 Concon