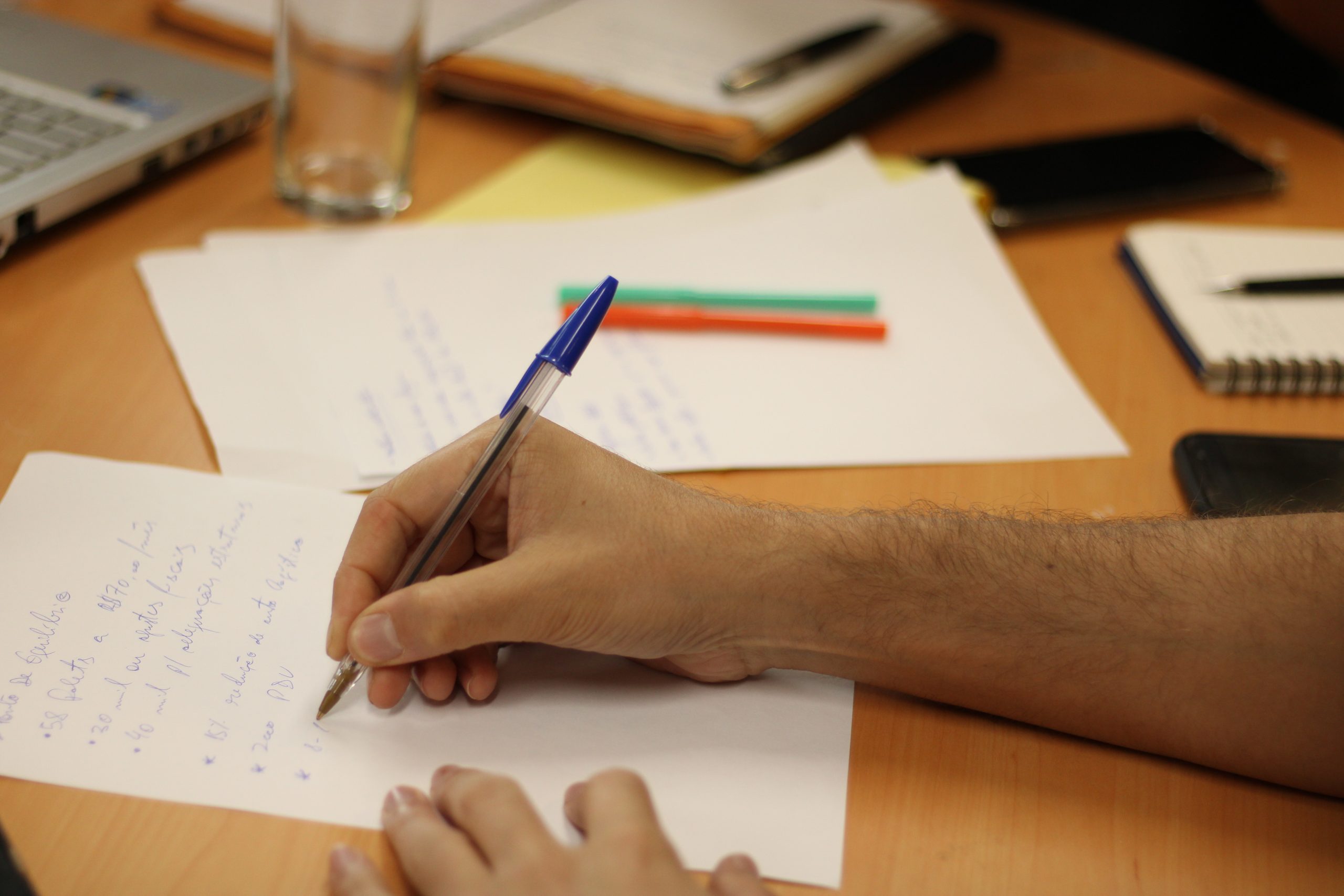 Idesam has unconditionally approved accounts in independent audit
Unprecedented result is another historic milestone throughout the 16 years of the institute
By Idesam Communication
Translated by Felipe Sá
Photo: Idesam (December/2019)
Marking its 16th year of activity in the Amazon, Idesam underwent an independent audit of its accounts and obtained full approval of its balance sheet, with no exceptions. The result achieved is a sign of transparency in the use of resources in the various projects of the institute, which seeks to foster the sustainable development of the peoples who make their living from the forest.
A team of independent auditors examined Idesam's financial statements for 2019, coming to the conclusion that the institute acted appropriately with the accounting practices adopted in Brazil. "Our audit was conducted in accordance with Brazilian and international standards […] We are independent from the institute, in accordance with the relevant ethical principles set forth in the Code of Professional Ethics of Accountants", explains the company in its report.
For Yasmin Abreu, Idesam's financial sector coordinator, the audit process was challenging and represents a turning point in the institute's history. "It was a result of everyone's work, behavior and process changes, investment in people. It is very gratifying for me, in my second year ahead of the financial sector as coordinator, to receive an institutional audit report without reservations or abstention, totally approved by a renowned external audit company", highlights Abreu.
Paola Bleicker, Idesam's executive director, assigned the result to the efforts of all idesânicos (as Idesam's collaborators are affectionately called) and also emphasized that changes in internal attitudes and the adoption of new procedures played a key role. "This report is a triumph for us. It shows that we are efficient in what we do and we have to be proud of it", celebrates Bleicker.