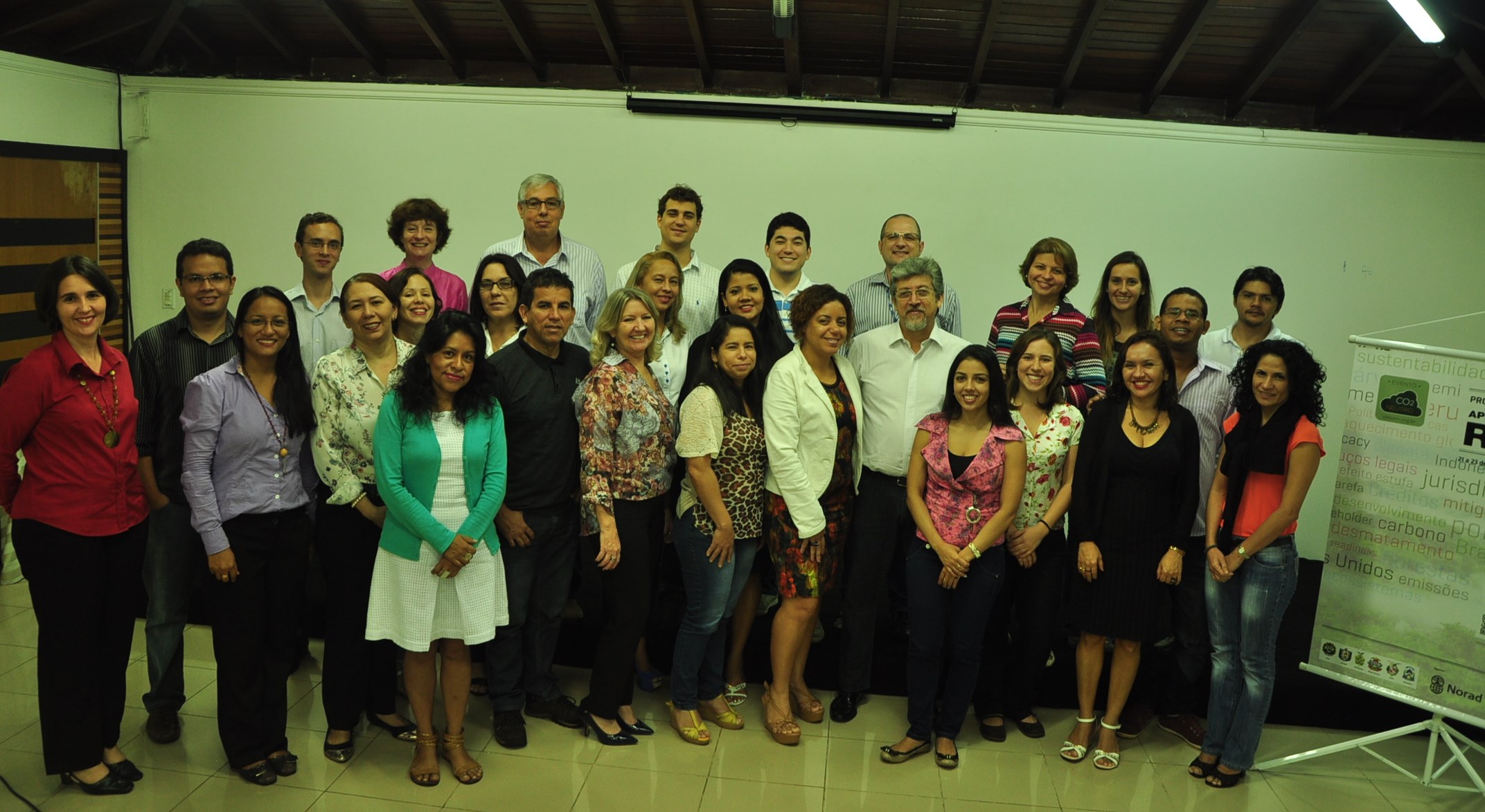 Força-Tarefa dos Governadores para o Clima e Florestas
From 2011 to 2018, IDESAM served as a focal point for the activities of the Governor's Climate and Forests Task Force (GCF) in Brazil, working directly with member states and observers on technical and policy actions related to REDD+ in the Task Force context.
Our goal was to facilitate the discussion space created by GCF to encourage the debate on the challenges concerning REDD+ implementation in Brazil, both in national and subnational scales. As a partner of the states, we facilitated the interaction among various brazilian actors, supporting the governments of the Legal Amazon involved in the GCF to identify their demands related to REDD+ and leverage the cooperation and discussion of these themes in the national level, thus contributing to the progress that has to be made towards implementing the structures that enable cooperation among all its members.
Besides that, we supported the articulation of members between themselves and with other relevant actors, such as the Federal Government, civil society, among others. During these years, we were side by side with subnational governments to support them and to further strengthen the role of brazilian states in the GCF.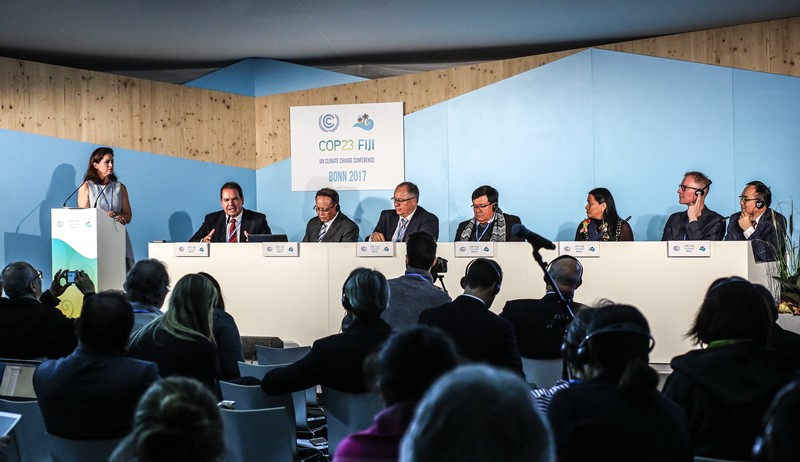 In 2008, nine governors from Brazil, Indonesia, and the U.S. signed MOUs on climate and forests cooperation that launched the Governors' Climate and Forests (GCF) Task Force. The GCF Task Force was designed to advance jurisdiction-wide approaches to low emissions development and Reducing Emissions from Deforestation and forest Degradation (REDD+). Since its first meeting in 2009, the GCF Task Force has more than tripled its membership (from 10 to 38) and expanded its reach to include jurisdictions from ten countries (Brazil, Colombia, Ecuador, Indonesia, Ivory Coast, Mexico, Nigeria, Peru, Spain, and the United States).
Read more: https://gcftf.org/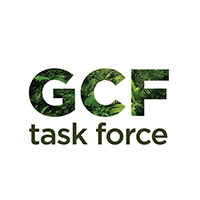 GCF