Many producers in Apuí, southern Amazonas, had abandoned their traditional coffee plantations due to low productivity.
In 2012, Idesam found that the fruits of abandoned coffee trees had a higher quality than others still active, as the growth of the forest around the coffee plantation provided shade to the fruit.
With nature as inspiration and mentor, Idesam 'planted' the idea of the Café em Agrofloresta project and today around 30 families reap the fruits of this partnership, with the launch of two products: Apuí Agroforestry Coffee and Apuí Organic Coffee
As it is planted in shaded areas combined with other species, Apuí Agroforestry Coffee and Organic Apuí Coffee bring selected and harvested beans at the right time, dried in suspended terraces.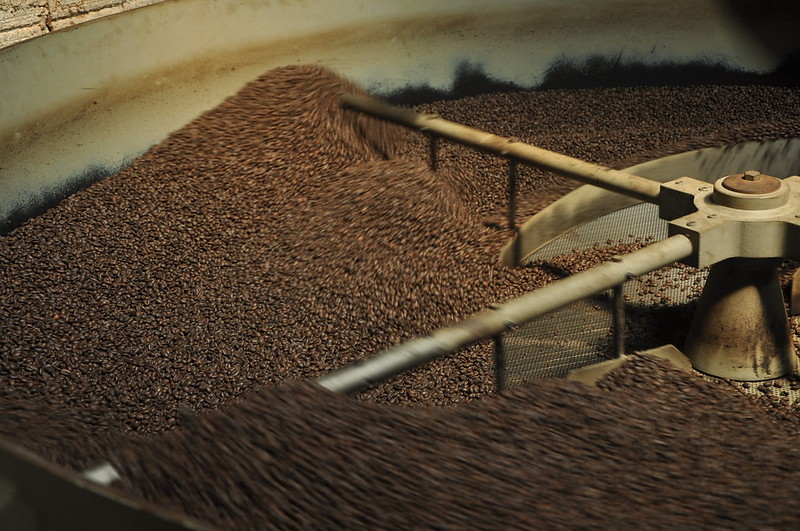 Without mixtures or additives and because it is 100% conilon, Apuí Coffee provides a more full-bodied and flavored drink that stands out from ordinary coffees.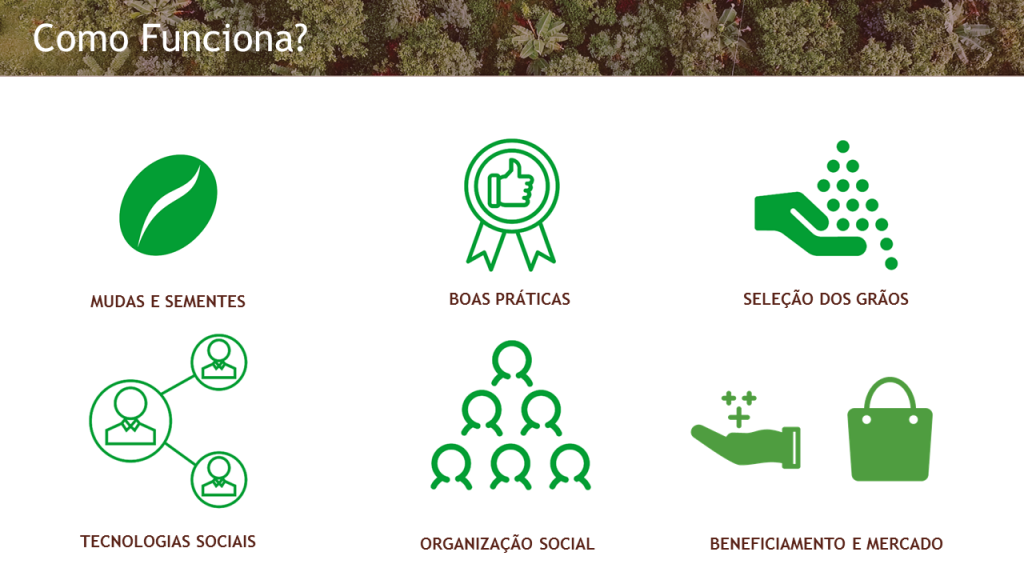 937/5000
In addition to bringing a great quality product from the middle of the forest to the table of Brazilians, Apuí Organic Agroforestry Coffee cultivates the transformation of the reality of family farmers and the conservation of the forest.
The recovery of degraded areas with native species is another gain for farmers, who manage to diversify their production and generate other sources of income. Throughout this process, Idesam acts as a partner entity to guarantee fair trade and support throughout the production chain: from seed collection to processing.
Currently, the product's roasting and packaging process is carried out with local partners, such as Estevão Anghinoni's company, which complies with all the necessary procedures to guarantee the quality and organic character of the product.
E. J. Anghinoni – Vicinal Coruja, KM 18
CNPJ: 07.358.210 / 0001-03
State Registration: 04.297.065-2
Apuí, Amazonas
Phone: (97) 99151-6901
Por ser um café mais encorpado e com um sabor bem mais proeminente do que os cafés tradicionais, recomenda-se utilizar de 2 a 3 colheres de sopa para 1 litro de água.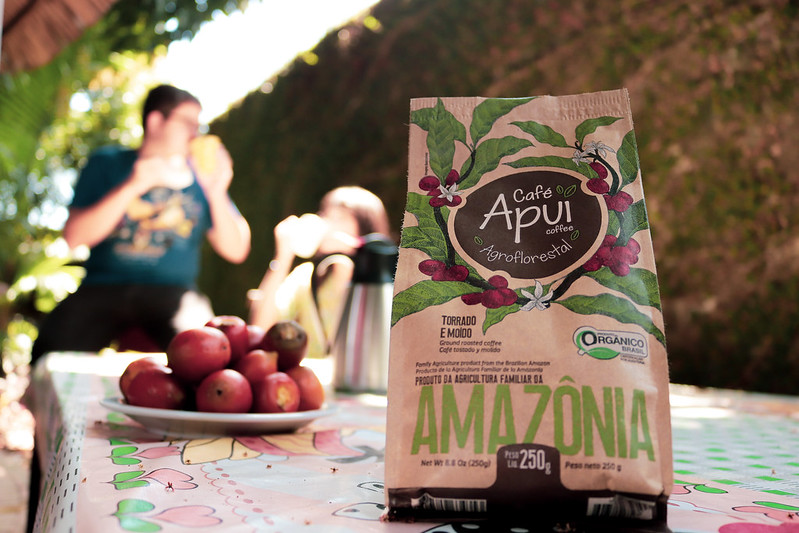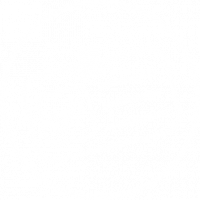 I WANT TO BE OFFICIAL REPRESENTATIVE OF APUÍ COFFEE
Send a brief personal / professional presentation to the email atendimento@idesam.org.br. We will contact you as soon as possible.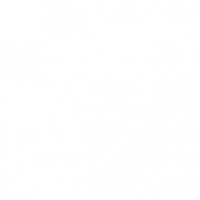 I WANT TO RESELL THIS COFFEE IN MY ESTABLISHMENT
Please contact us at +55 (92) 98179-0010 or by email cafe@idesam.org.br. Let's have a coffee and close this partnership!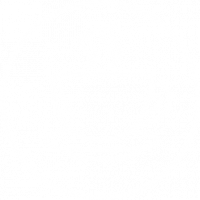 I WANT TO CONSUME THE APUÍ COFFEE AT MY HOME / COMPANY
Meet the partner establishments on the map below. For large quantities, we are waiting for you at the headquarters of Idesam, in Manaus.