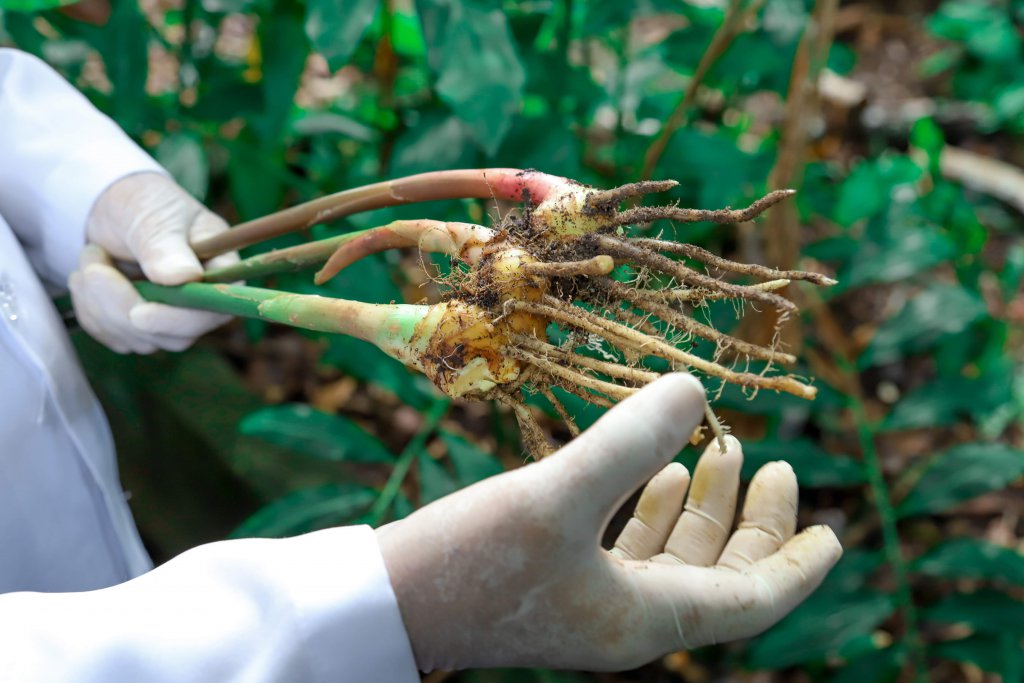 Initiative shows the world the potential of Amazonas, connecting initiatives, projects, people, companies and supporters in the fulfillment of the UN 2030 Agenda for Sustainable Development
#WeAreAmazon
Read more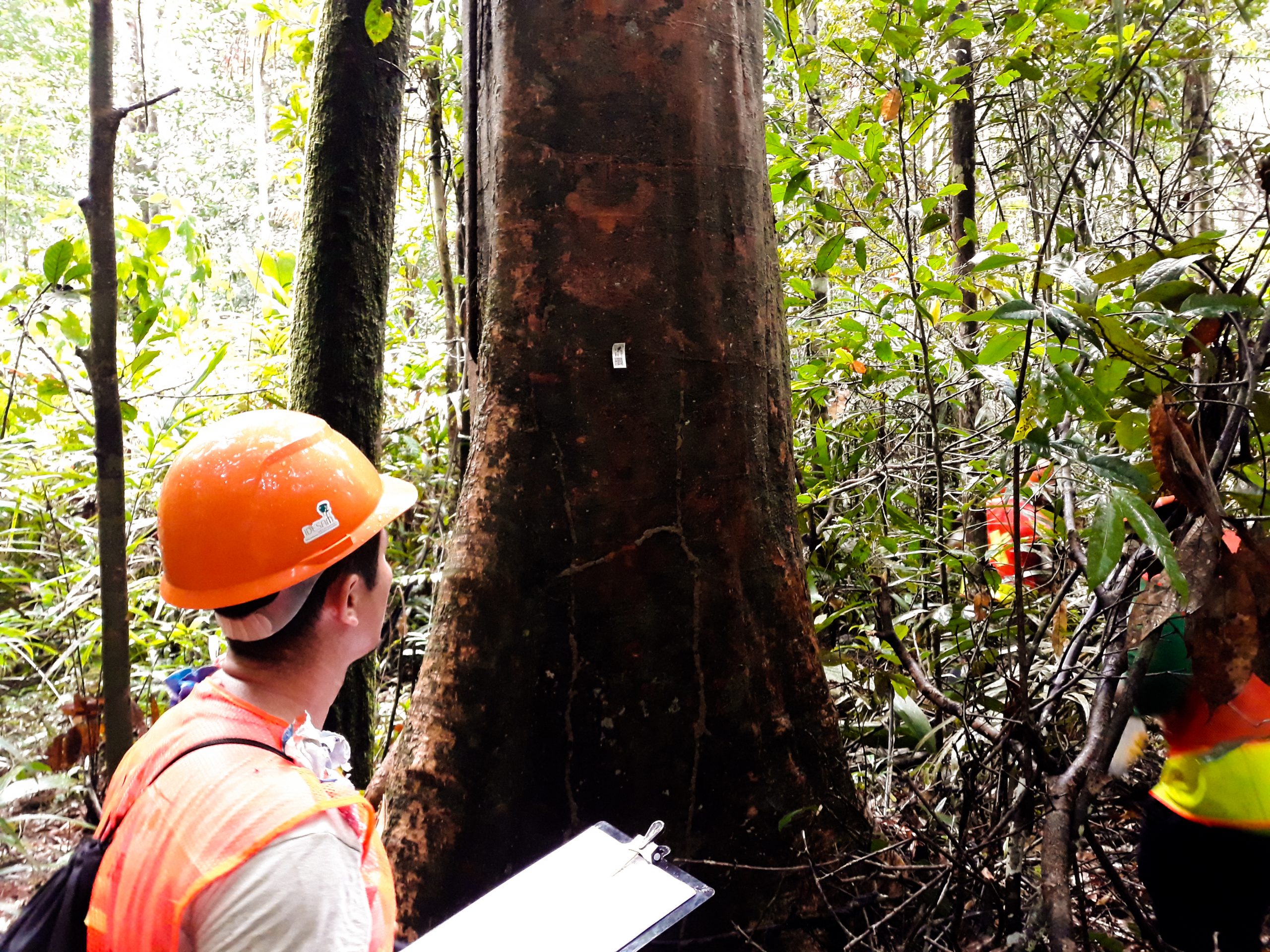 Idesam publishes study that analyzes deforestation in the municipalities of Apuí, Carauari, Itapiranga, São Sebastião do Uatumã, Silves, Lábrea, Boa Vista do Ramos and Novo Aripuanã

Forest Cities in the fight against deforestation
Read more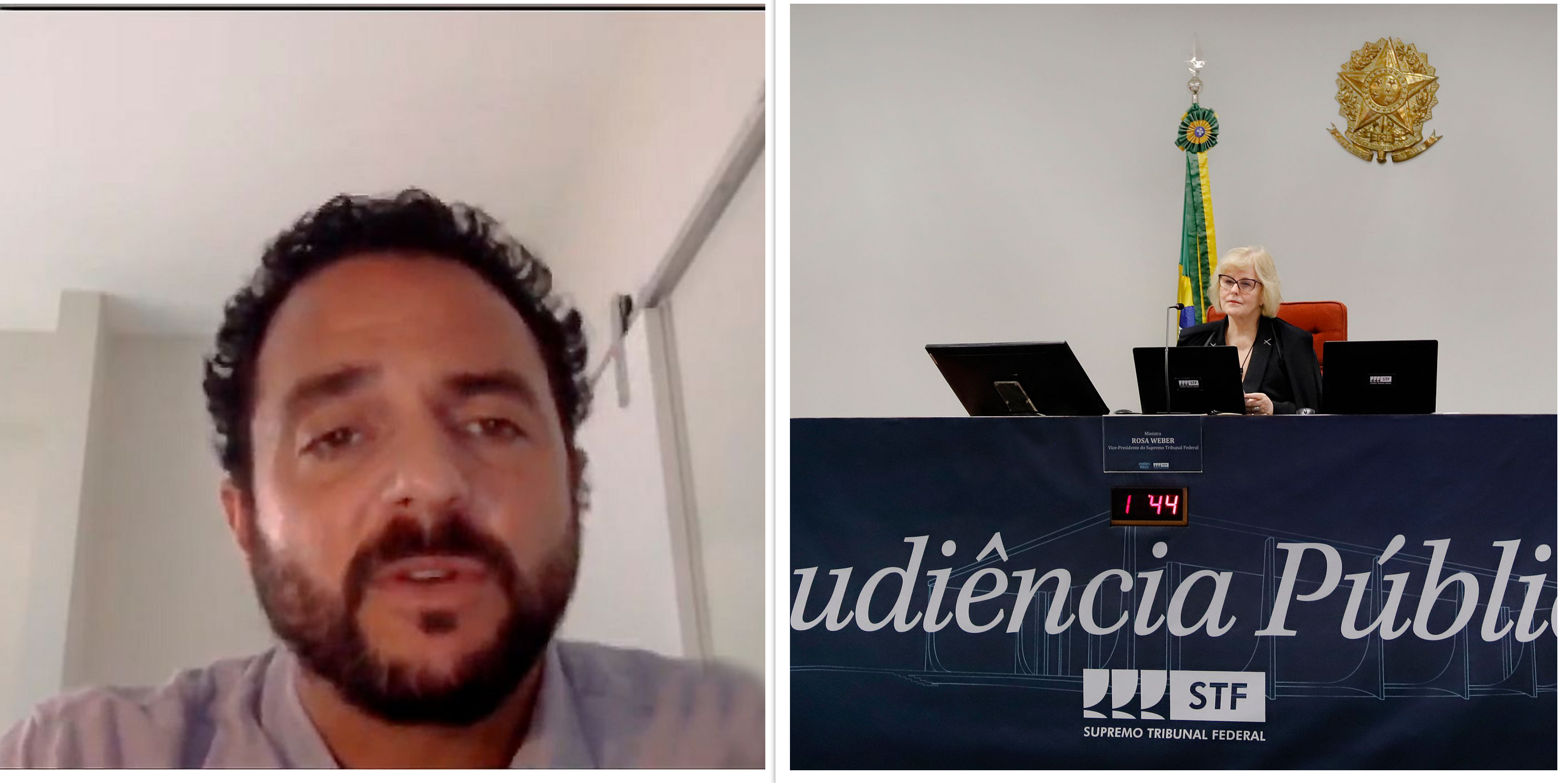 With the participation of Idesam, representatives of institutes linked to the Environment presented their different views on deforestation in the Legal Amazon
Idesam in public hearing at STF
Read more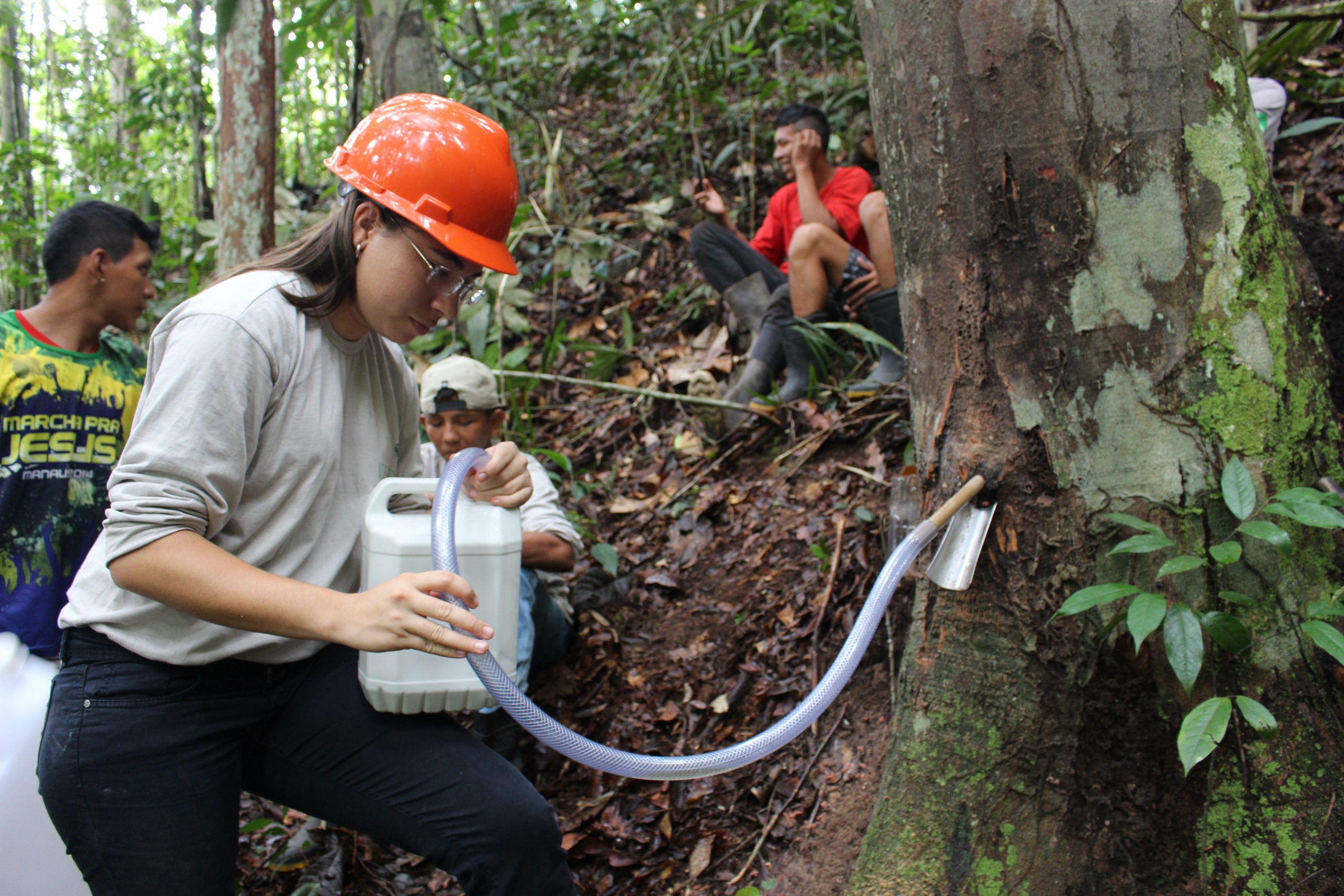 Resultados do apoio à cadeia de óleos vegetais da Amazônia ganham destaque no Valor Econômico
The success of Amazonian essential oils
Read more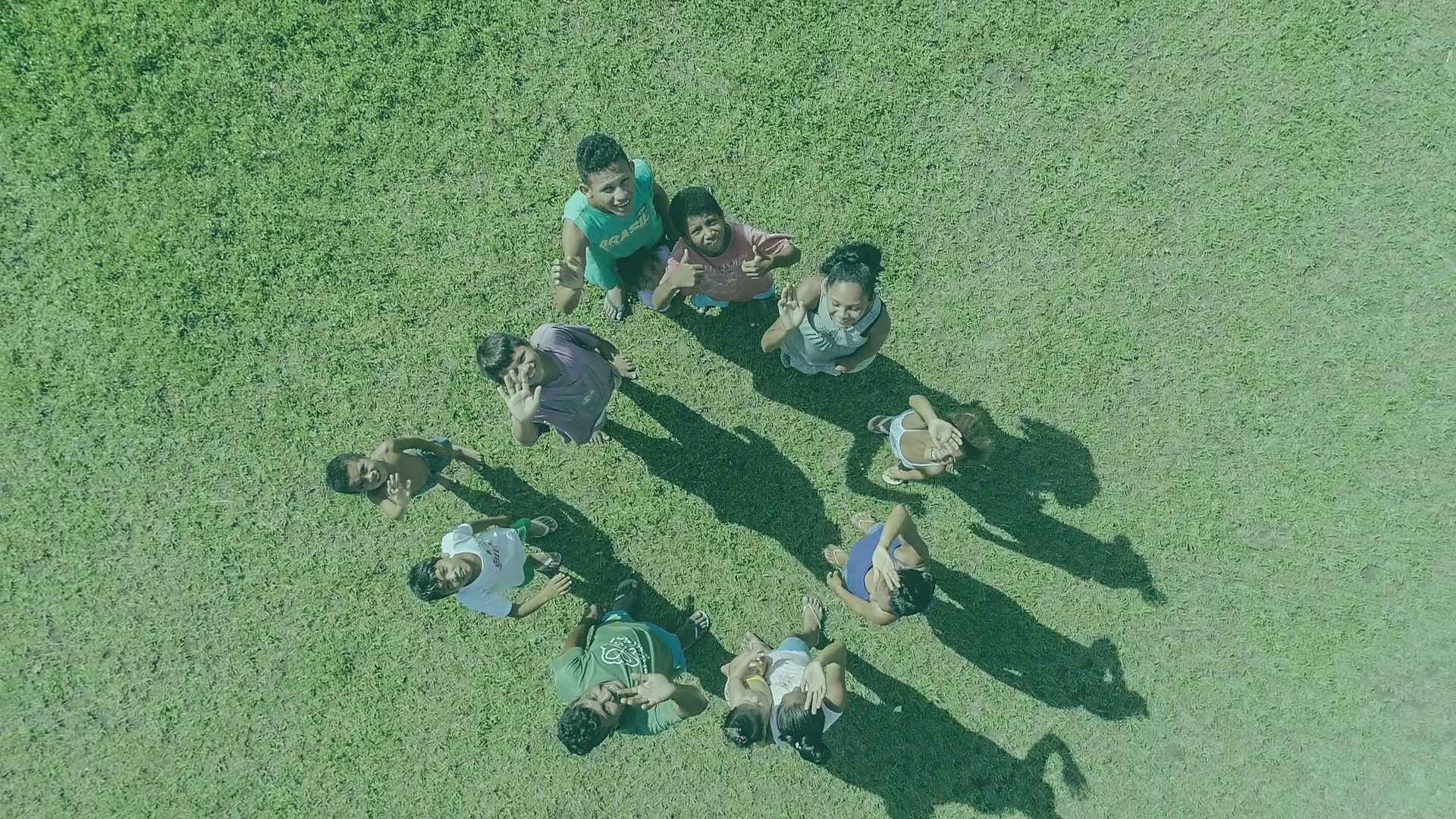 With just R$30, you contribute to the development of our projects and benefit riverside communities in the Amazon.
Be a supporter of our actions!
Read more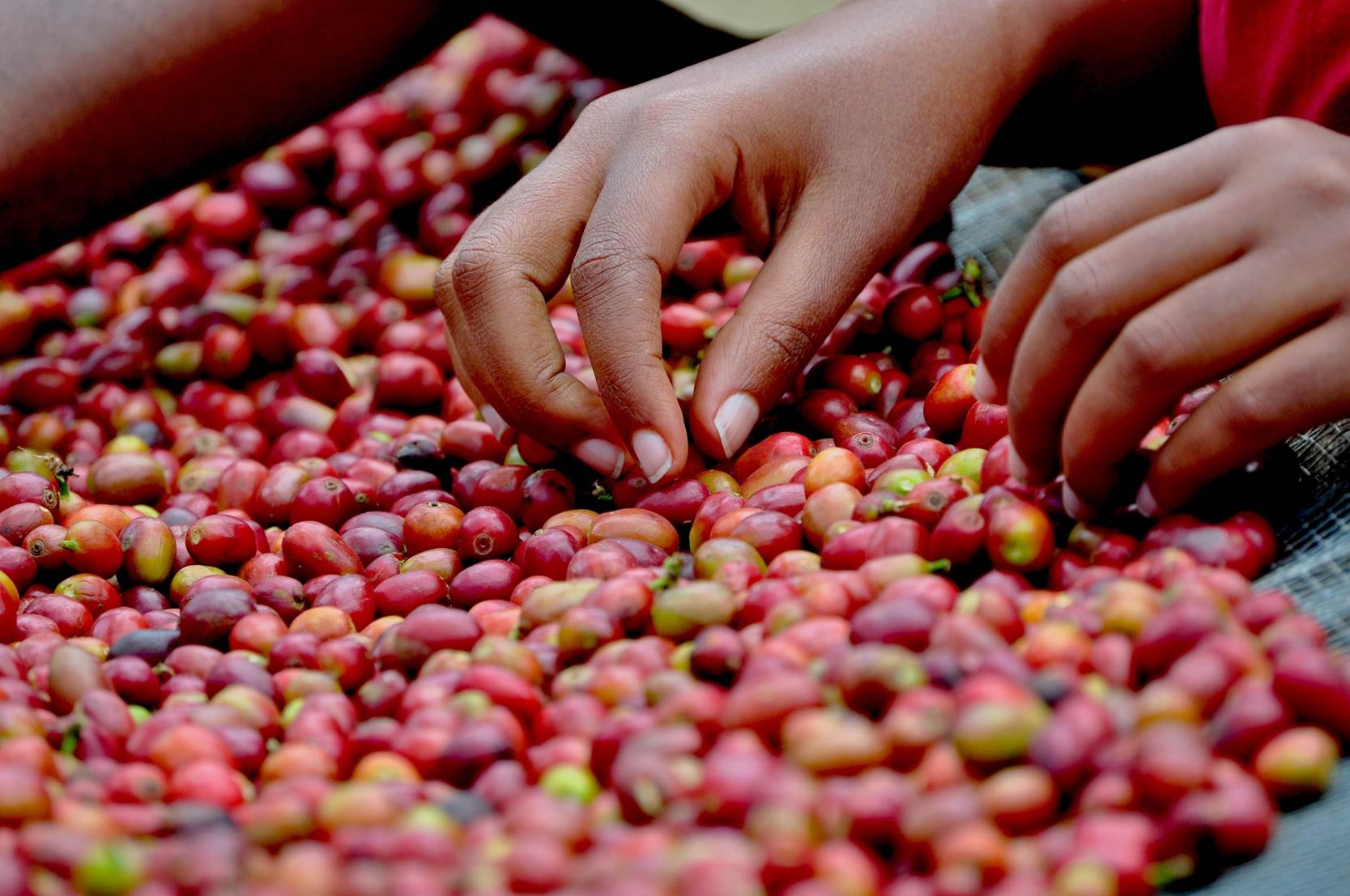 O Estado de SP newspaper highlights PPA's Impact Acceleration and Investment Program initiatives
Impact businesses in the Amazon receive investments
of R$4.8 mi
Read more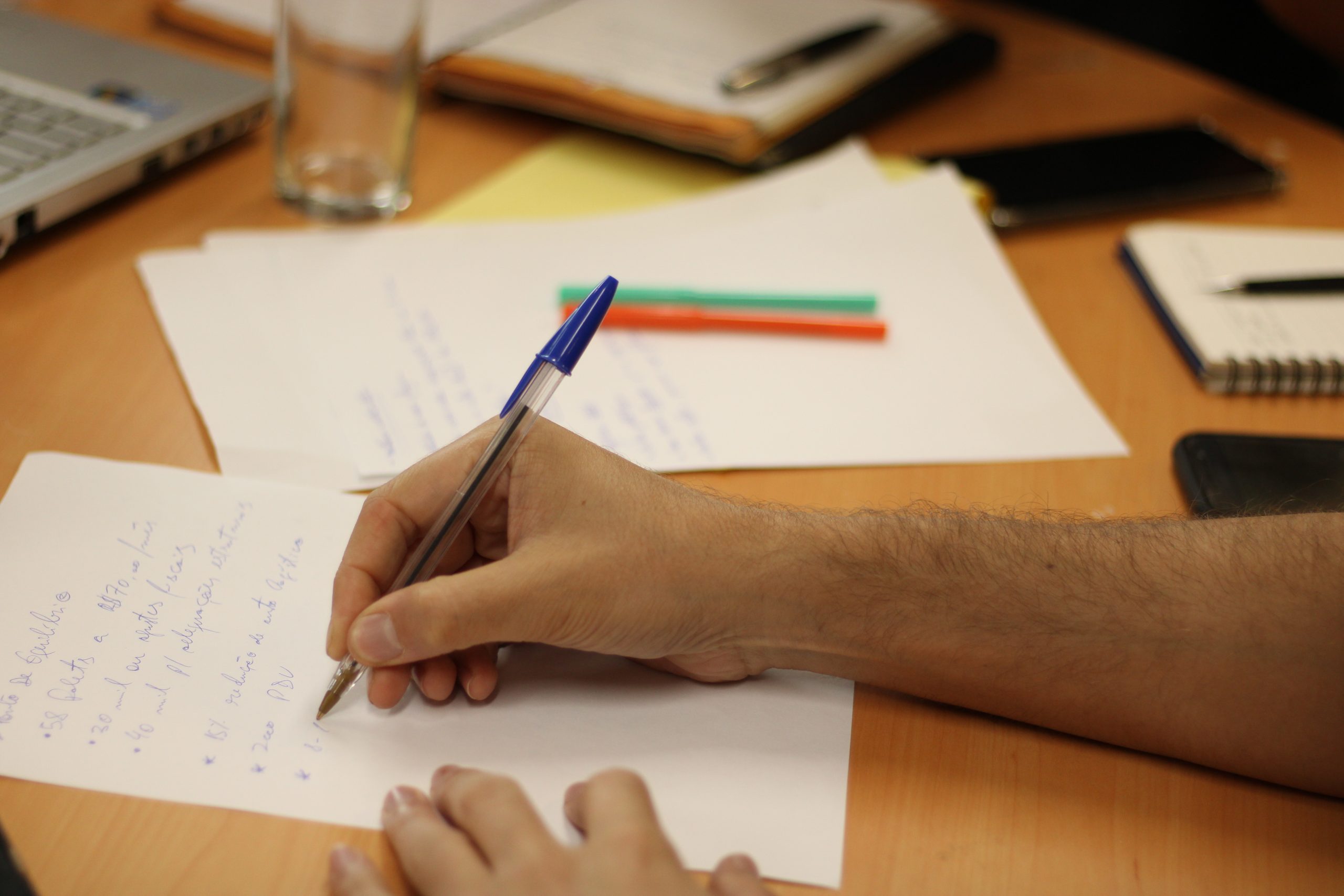 Idesam has accounts approved without reservations in independent audit
Transparency and Accountability
Read more
Over 15 years working passionate.
In over 15 years of hard work in the Amazon, Idesam is increasingly consolidating itself as one of the most relevant and impacting non-governmental organizations, standing out in Brazil and internationally for its performance…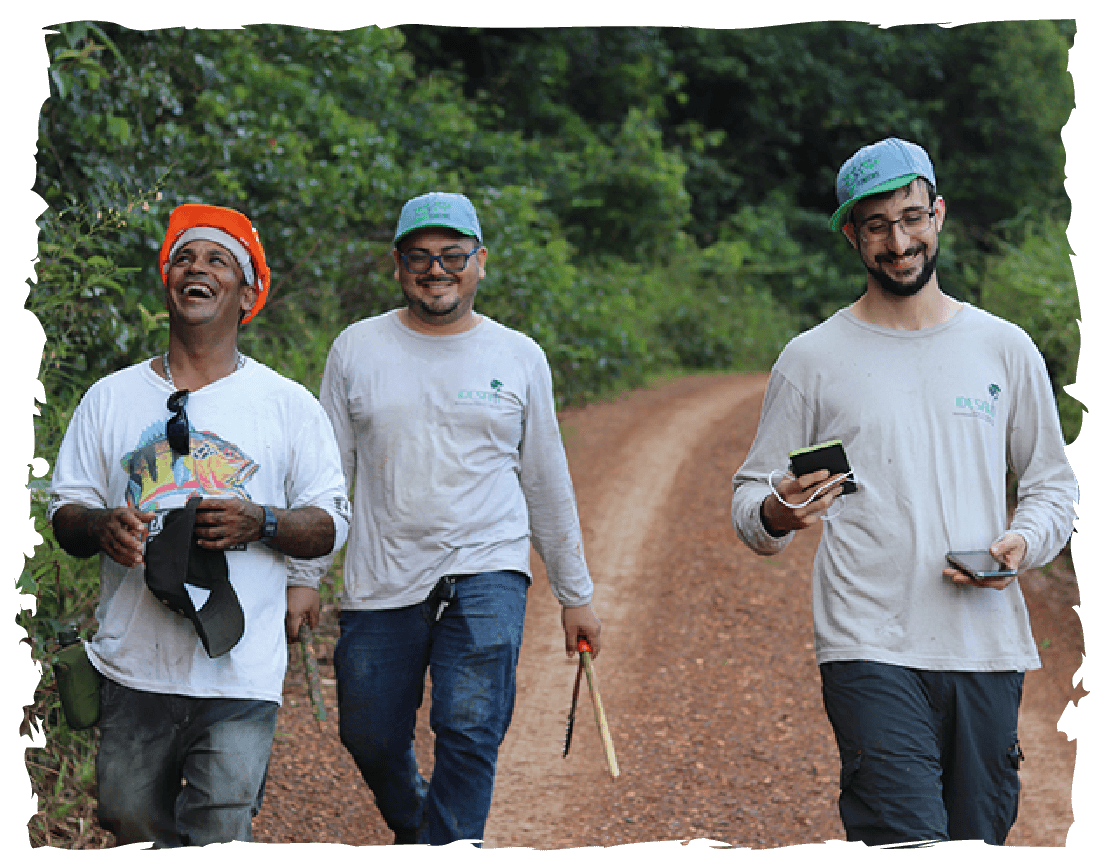 People & Organizations that



The Carbon Neutral Idesam Program (PCN - Programa Carbono Neutro) was born in 2010 with the objective of connecting large urban centers to forests, allowing people, companies and initiatives to take responsibility for the impacts they generate on the planet, by neutralizing their greenhouse gas (GHG) emissions.
Carbon Neutral
Read more
MEET OUR PROGRAM

PPA's Impact Acceleration and Investments Program
Read more

Priority Program for Bioeconomics
Read more