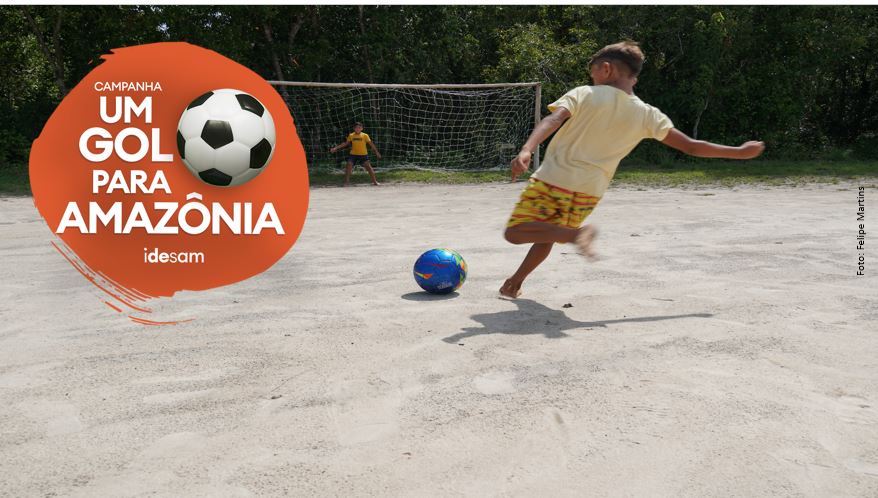 Idesam launches campaign to plant 7,000 trees from deforested areas, recovering the soil and benefiting at least 10 families in Amazon territories
Let's score
a goal for the Amazon?
Donate now!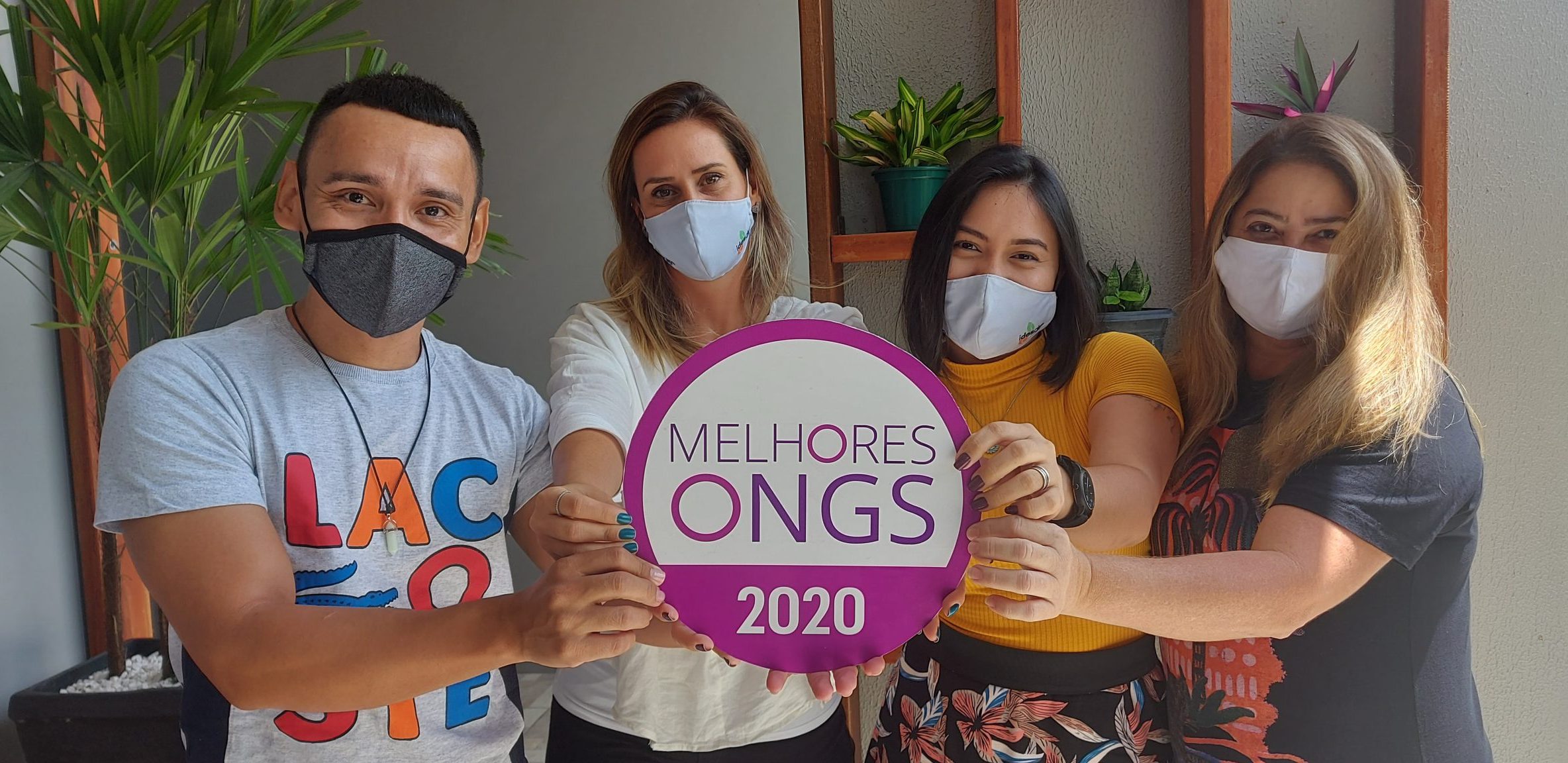 A novelty this year is the fundraising platform for NGOs
Idesam wins national title of best environmental NGO
Read more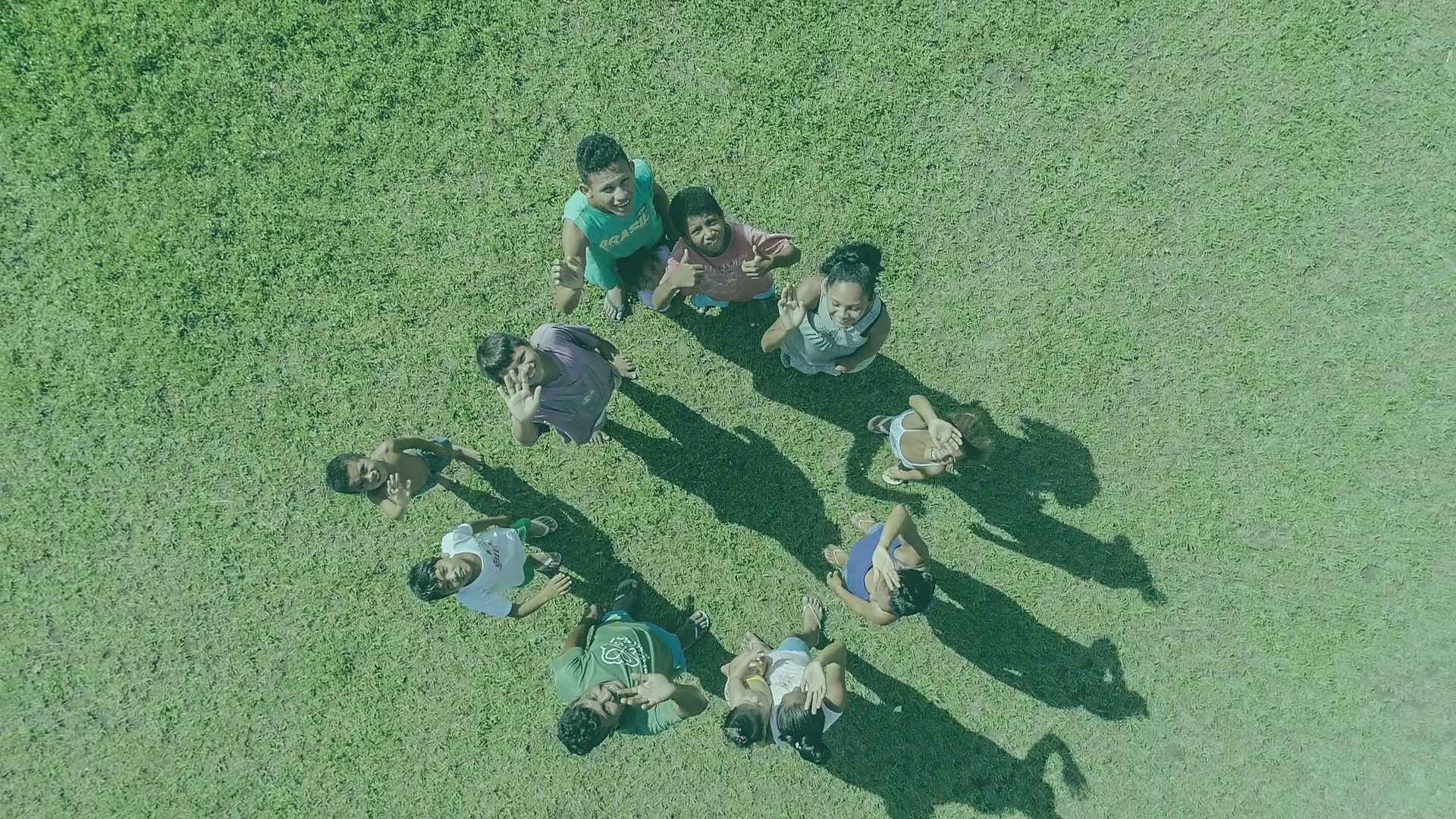 With just R$30, you contribute to the development of our projects and benefit riverside communities in the Amazon.
Be a supporter of our actions!
Read more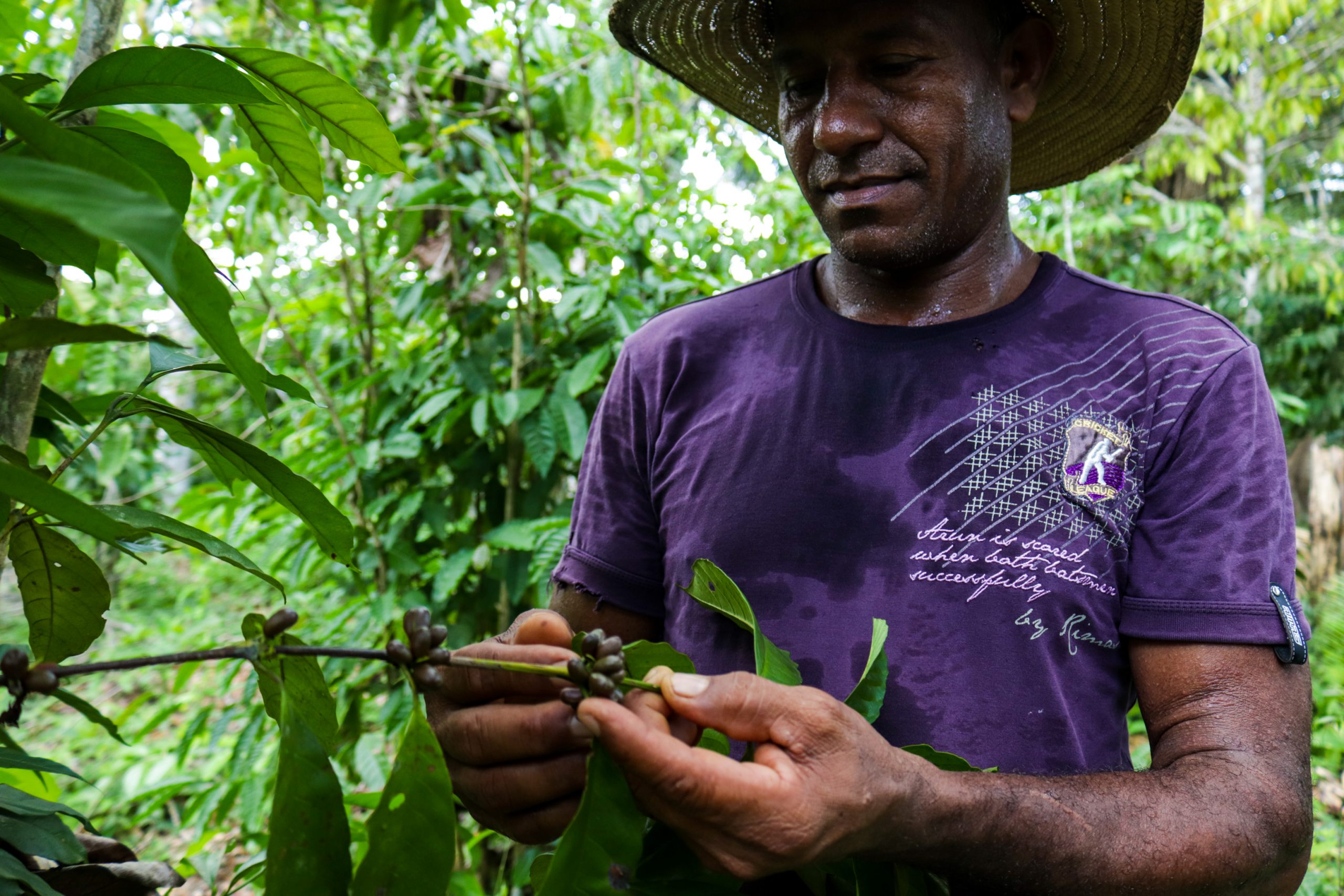 Through the new partnership, 175 hectares of agroforestry systems will be implemented in Apuí
WeForest closes partnership with agroforestry coffee project
Read more
Over 15 years working passionate.
In over 15 years of hard work in the Amazon, Idesam is increasingly consolidating itself as one of the most relevant and impacting non-governmental organizations, standing out in Brazil and internationally for its performance…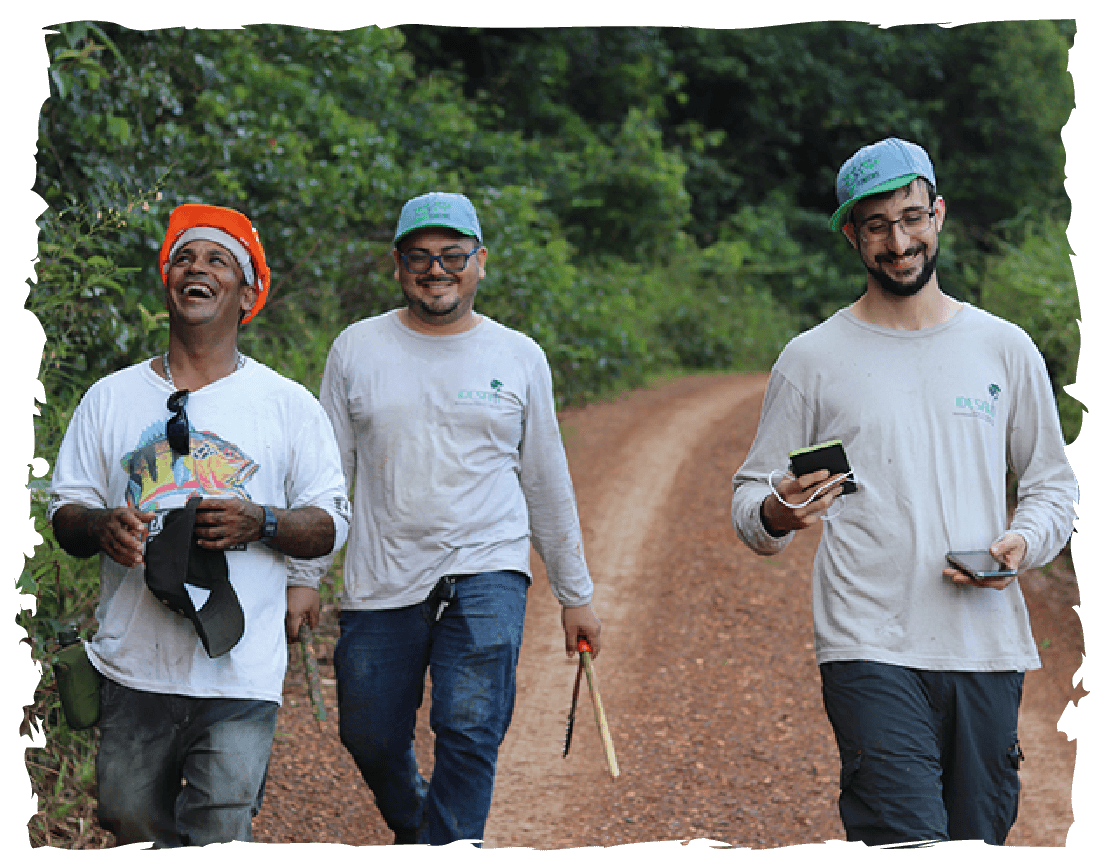 People & Organizations that



The Carbon Neutral Idesam Program (PCN - Programa Carbono Neutro) was born in 2010 with the objective of connecting large urban centers to forests, allowing people, companies and initiatives to take responsibility for the impacts they generate on the planet, by neutralizing their greenhouse gas (GHG) emissions.
Carbon Neutral
Read more
MEET OUR PROGRAM

PPA's Impact Acceleration and Investments Program
Read more

Priority Program for Bioeconomics
Read more