The 21st century brought the challenge of a new economic order that needs to be sustainable, ethical and just. In this scenario, the private sector plays a fundamental role in improving and bringing together new social, technological and environmental responsibilities, without losing its competitiveness.
The Legal Amazon region represents about 60% of the Brazilian territory, holds more than half of the remaining tropical forests on the planet and harbors the greatest biodiversity in a tropical forest in the world. However, the region generates less than 8% of the national GDP, making natural resource exploitation the likely alternative for economic growth. The solution requires a new model of economic development that combines forest conservation and socio-economic development, income generation through the creation of business opportunities and entrepreneurship development with local communities and stakeholders.
The private sector is at the forefront of this movement, and many companies are already aware of the opportunities to grow and promote social change at the same time. These initiatives have inspired the creation of the Partnership Platform for the Amazon (PPA), led by the private sector, in partsnership with Idesam, Ciat and Usaid.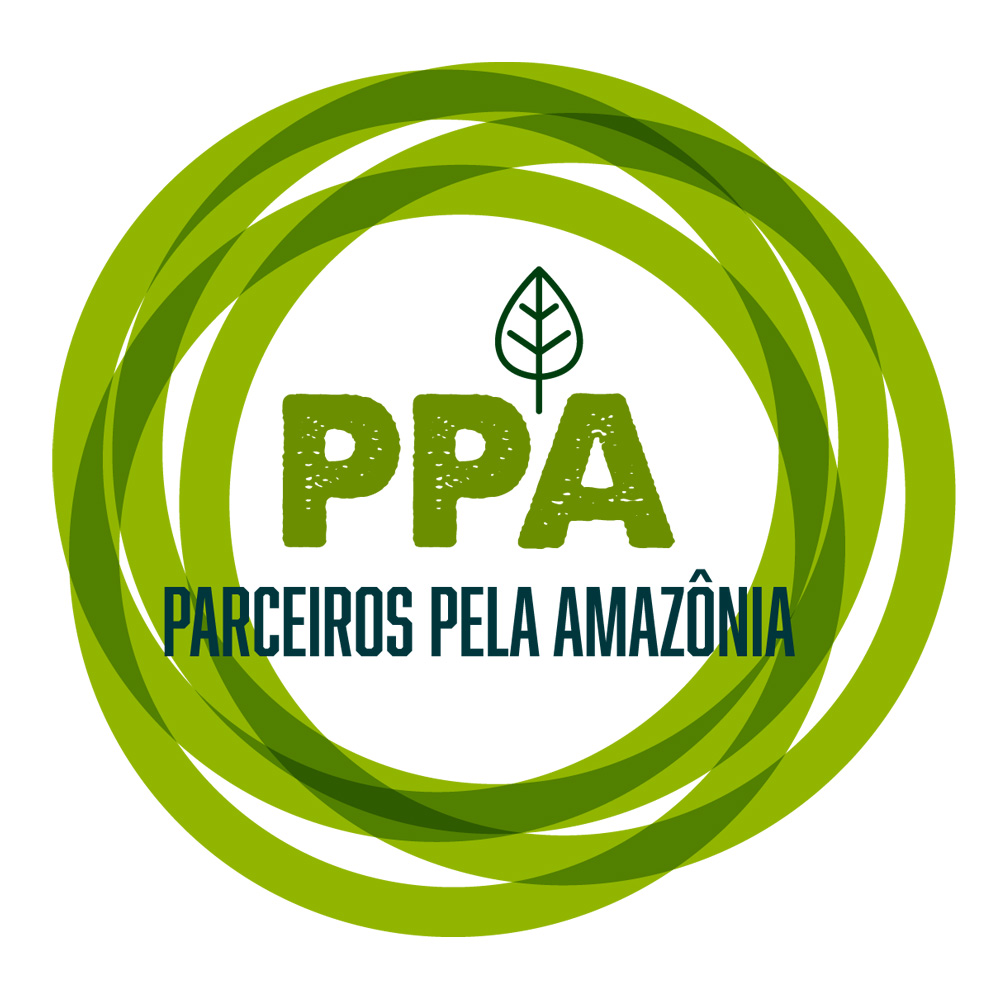 Exchange experiences, best practices and solutions for sustainable development and biodiversity conservation.
Encourage partnerships between corporations, civil society, governments, communities and donors.
Promote activities and workshops in areas such as education, research, science and technology.
Strengthen national and international relations with governments, private sector and civil society organizations.
Create an investment mechanism to design and implement projects in favor of the sustainable development of the Amazon.
Any company based in the Amazon or that has a strategic commercial relationship with the region and is committed to sustainable development can participate. The doors are also open to organizations that want to contribute to this cause and to be recognized as engaged and active by the market and society. Sharing our goals is the only requirement.
Identification of companies and potential partners that wish to contribute
to the sustainable socioeconomic development and biodiversity conservation of the Amazon and to be recognized as engaged and active by the market and society;
Establishment of partnerships to develop projects;
Outline a calendar of activities, and investment opportunities;
Facilitation of events, workshops and meetings;
Design internal and external communication structures (print, website,
branding, visibility in the press);
Operation and structure of the PPA Project Fund.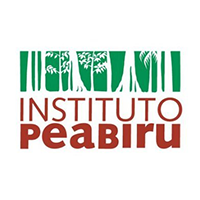 Instituto Peabiru