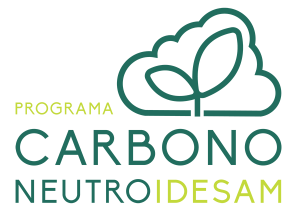 Idesam's Carbon Neutral Program (PCN) was created in 2010 to connect large urban centers to forests, enabling people, companies and initiatives to take responsibility for the impacts they generate on the planet, offsetting their greenhouse gases (GHG) emissions.
The compensation is made through the recovery of degraded areas in the Uatumã's Reserve (see map at the bottom of the page) located in the state of Amazonas.
The planting model – called the Agroforestry System (SAF) – is a form of land use that combines tree species (fruit and/or timber) and agricultural crops: these two elements interact ecologically and complement each other, optimizing the farmer's produce, the diversification of production and the more efficient use of natural resources.
This form of work generates not only environmental but also socioeconomic benefits, since it guarantees food security and income generation for the families involved in the program.
The work methodology of the PCN has already been recognized by several initiatives and is now part of the Bank of Social Technologies of Banco do Brasil Foundation (FBB).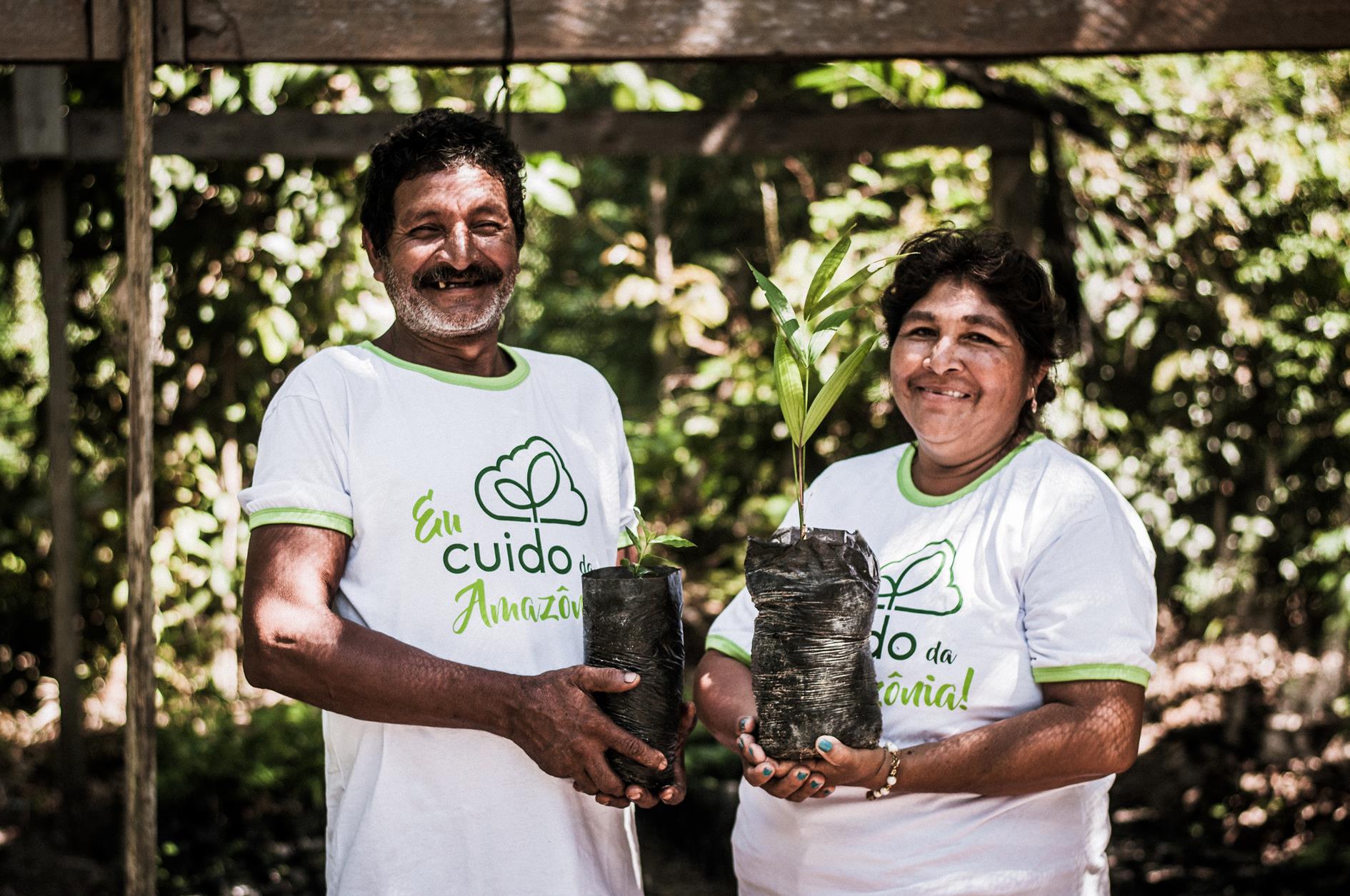 Idesam knows that keeping the forest upright is only possible if the people living in the Amazon are also strengthened. Based on this philosophy, the concern of the Idesam Carbon Neutral Program goes beyond planting and neutralizing carbon dioxide emissions in the atmosphere. Our mission is also to work side by side with these populations, showing the economic return that the preserved forest can offer.
Originally, these families made their gardens clearing land to plant. Today, the Carbon Neutral program takes agroforestry as an alternative to increase income, recompose deforested areas and ensure food security, with access to good quality food.

Inventories of greenhouse gas (GHG) emissions for companies, events, initiatives and individuals interested in offsetting their emissions;
60/5000
Development of strategies to reduce GHG emissions;
Measurement of the individual carbon footprint: online emissions calculator;
Compensation of emissions through the planting of Agroforestry Systems in the region


Download our press release to learn more about PMC
Press contact: comunicacao@idesam.org.br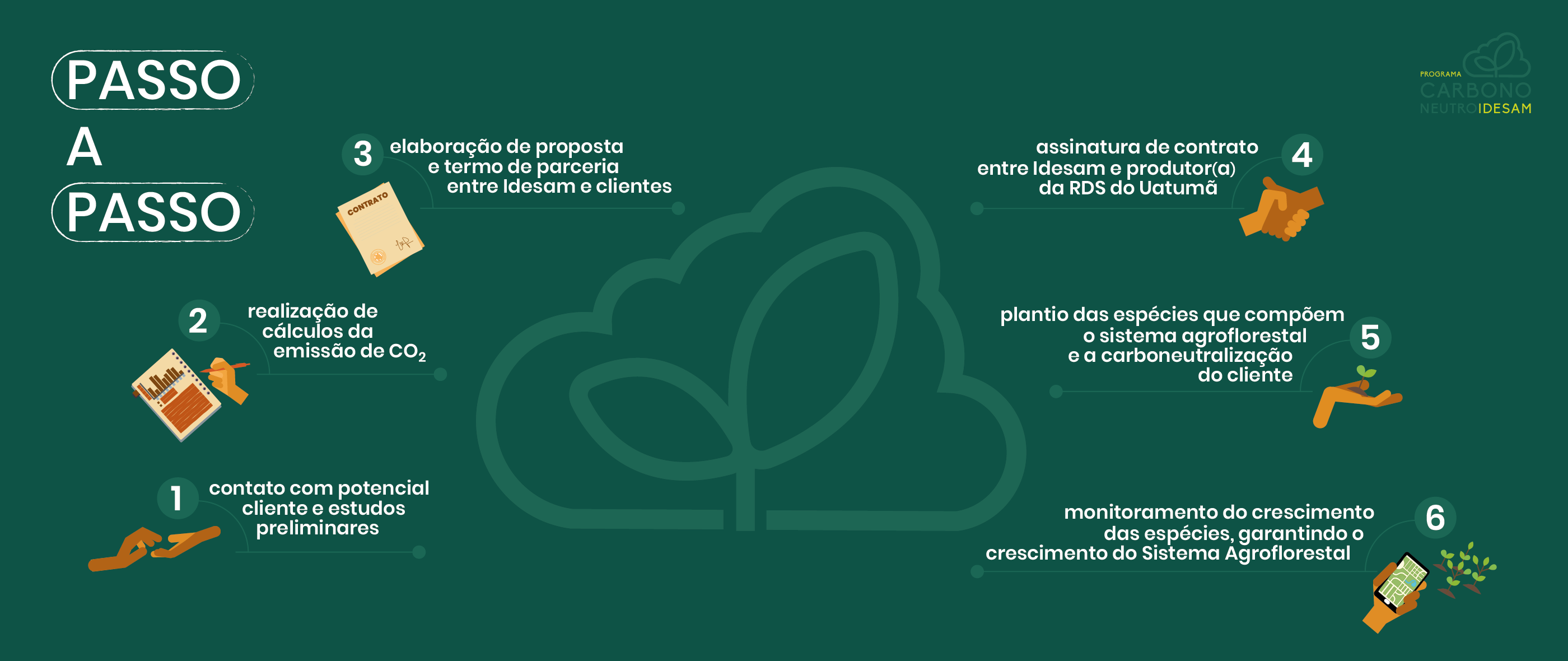 The IDESAM Carbon Neutral Program is open to companies, events and individuals interested in offsetting their GHG emissions and contributing to the mitigation of climate change, also generating a series of socio-environmental benefits for the communities living in the Uatumã Reserve.
The activities to be carbon neutralized are, for the most part, related to electricity consumption, air travel, land and / or river transportation, accommodation, among others.
To learn how to neutralize, visit our co2 calculator or contact us: