Biblioteca
Activities Report 2019-2022: PPBIO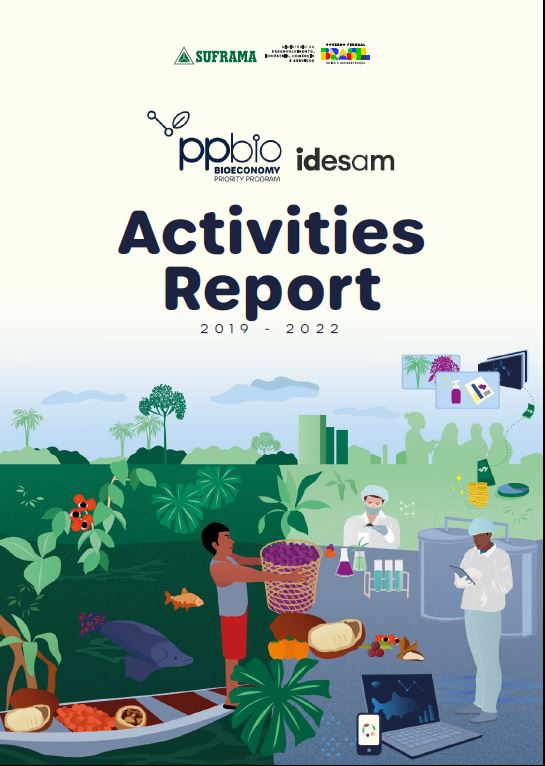 New paths for the development of production chains in the Amazon are being created and there are milestones that prove this. One of them is undoubtedly the Bioeconomy Priority Program (PPBio, the
acronym in Portuguese), which has been coordinated by Idesam since its creation by the Federal Government (CAPDA/SUFRAMA) in 2019. PPBio directs public-private investment from companies in the Manaus Industrial Hub (MIH) to generate solutions and add value to the socio-biodiversity of the Amazon. It also helps promote the economy in connection with the conservation of nature in different territories, together with traditional communities and their knowledge, and solving the classic bottlenecks for production in the region. A necessary agenda in the face of the challenges of the biome.
Check out the results of this journey to impact innovation in the bioeconomy in this Report.
Baixar