Known nationally and internationally for the guaraná culture, Maués, located in Amazonas, now has a pioneering initiative that has been attributing a systemic vision of the municipality with the interaction of social, environmental and economic aspects directly linked to local cultural identity. It is the Guaraná de Maués Alliance (AGM), launched in October 2017, has been carrying out concrete actions through the Working Groups (GT) in the areas of Education, Sustainable Production, Tourism and Socio-Cultural Production, themes considered pillars by the participants for the sustainable and shared development of the municipality and its extensive rural area.
Idesam, chosen as support organization by Ambev and USAID, founding partners and financiers of this innovative initiative, seeks not only the region's biocultural valorization but also the improvement in the quality of life of the 'mauesense' population, interacting and building together with the various local actors.
The goals of each GT have already been outlined and include: improvements to rural producers and the implementation of sustainable production methods; insertion of local identity in schools and support for extracurricular activities for public school students; creation and expansion of tourist itineraries and training of the local people; strengthening traditional cultural groups such as gambazeiros (traditional musical rhythms), midwives and artisans, and other actions that value the wide aspect of guaraná and promote positive impacts in the most diverse areas.
The AGM allows the creation of a space for learning about the reality of Maués, from different perspectives and interests, and brings to the members information about the context, environment and historical processes related to the occupation and territorial planning of the municipality. One of the main objectives of the network is the construction and execution of actions that provide a well-being to the population, valuing the region's socio-biodiversity.
It is estimated that the guaraná production chain in Maués involves around 3,000 farmers, spread throughout its more than 150 communities. Sepror (Municipal Secretariat of Rural Production) data show that these farmes are responsible for an annual harvest of approximately 300 tons, serving the national market and some countries in South America and Europe, with a strong local identity linked to guarana.
With this universe in mind, the project outline was designed by Ambev, which has been operating in the municipality since 1971, and secured initial funding for its implementation in conjunction with USAID. Now, as the main facilitator of the actions, IDESAM seeks more partners and draws these advances for the future of the city, in partnership with the local residents themselves, who are the key players and true protagonists of these changes.
Usaid
Ambev
Prefeitura de Maués
Cultuam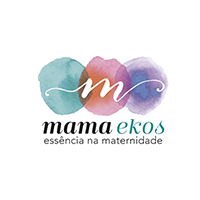 Mamaekos
IFAM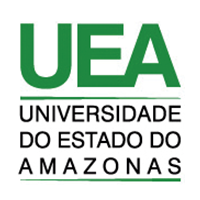 UEA
IDAM