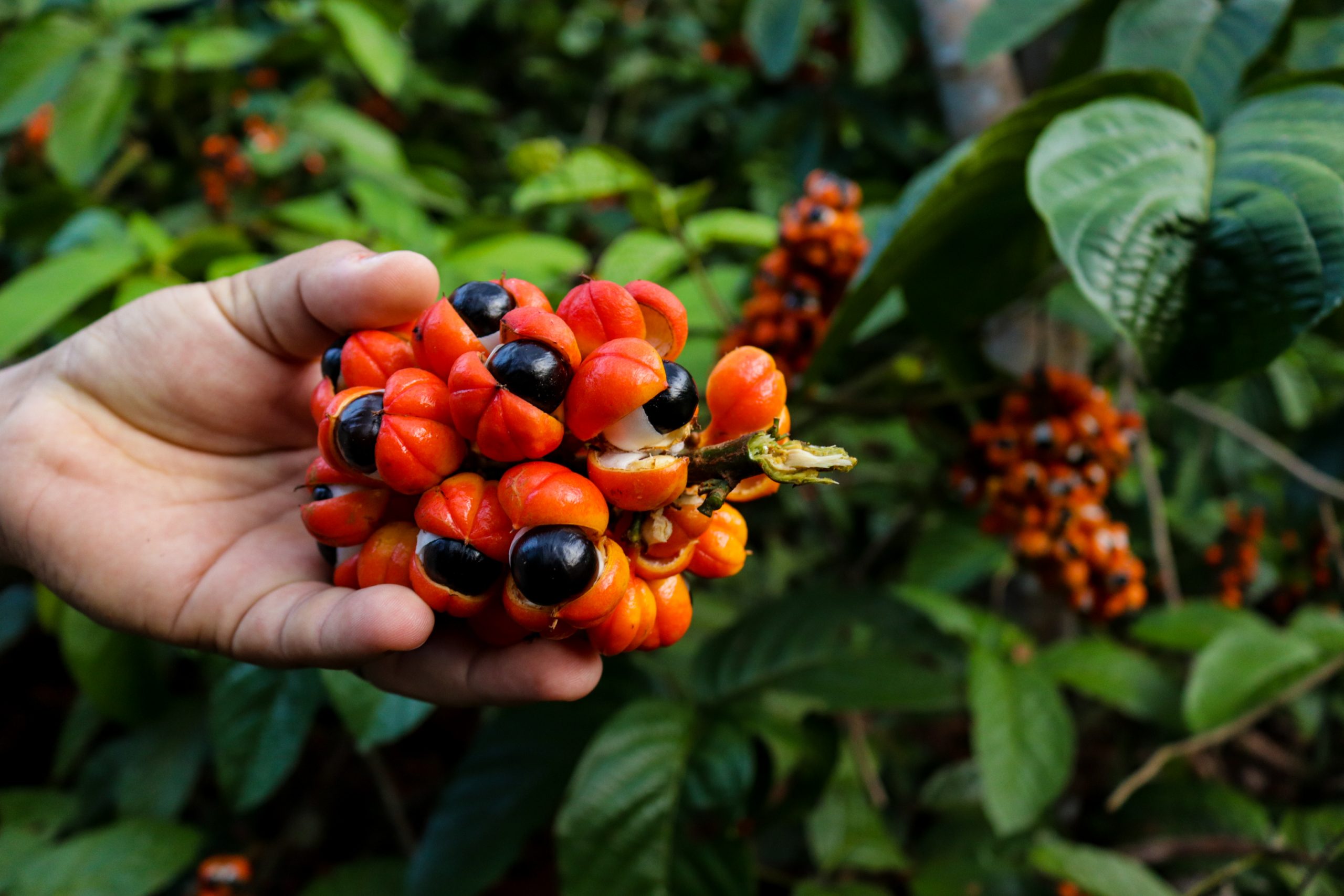 Aliança Guaraná de Maués
Desde 2017, em parceria com a USAID, CIAT e IDESAM , uma proposta da Ambev com o propósito de constituir um coletivo de pessoas, organizações e poder público de Maués para planejar e concretizar a "Maués dos sonhos" saiu do papel e assim surge a Aliança Guaraná Maués (AGM).  Unindo ações práticas de valorização da cultura do guaraná, a iniciativa trás um olhar especial para os jovens do município e já alcançou importantes resultados.
Conhecida nacionalmente e internacionalmente pela cultura do guaraná, Maués, localizada no Amazonas, agora conta com uma iniciativa pioneira que vem atribuindo uma visão sistêmica do município com a interação dos aspectos sociais, ambientais e econômicos atrelados diretamente com identidade cultural local por meio de um esforço coletivo de todos. A AGM vem realizando ações concretas por meio dos Grupos de Trabalho (GT) nas áreas de Educação, Produção Sustentável, Turismo e Produção Sociocultural, temas considerados pilares pelos participantes para o desenvolvimento sustentável e compartilhado do município e sua extensa área rural.
A iniciativa busca não só a valorização biocultural da região como também a melhoria na qualidade de vida da população mauesense, interagindo e construindo junto com os diversos atores locais. As metas de cada GT já foram traçadas e incluem: melhorias aos produtores rurais e a implantação de métodos sustentáveis de produção; inserção da identidade local nas escolas e apoio a atividades extracurriculares aos alunos da rede pública; criação e ampliação de roteiros turísticos e capacitação do receptivo local; fortalecimento de grupos culturais tradicionais como gambazeiros (ritmo musical tradicional), parteiras e artesãos, entre outras ações, que valorizam o amplo aspecto do guaraná e que promovem impactos positivos nas mais diversas áreas.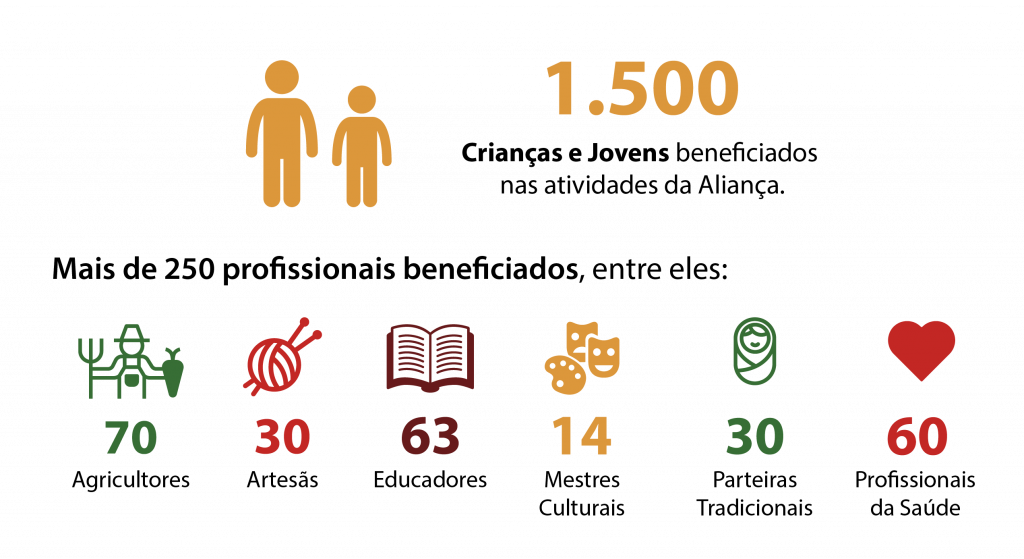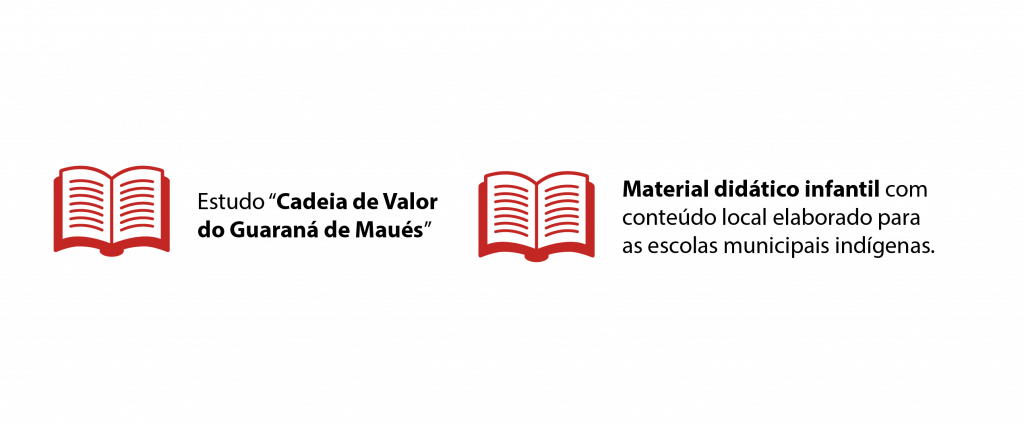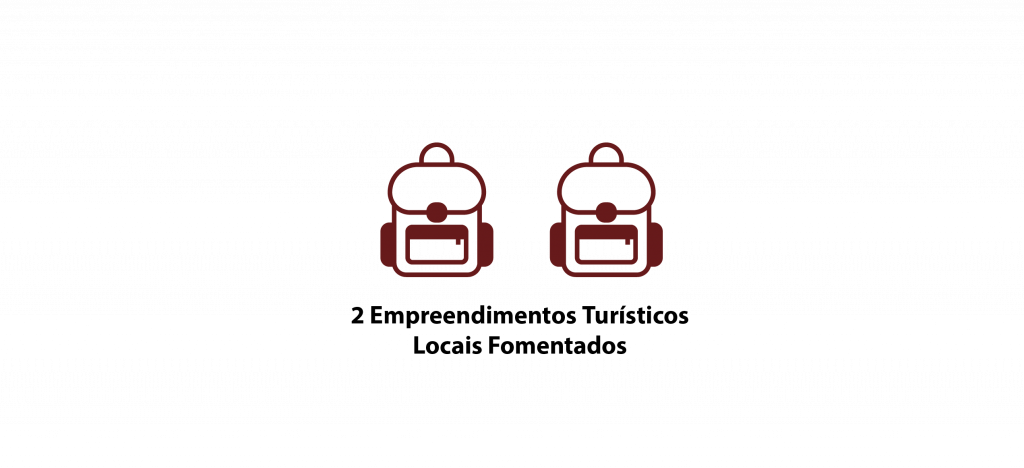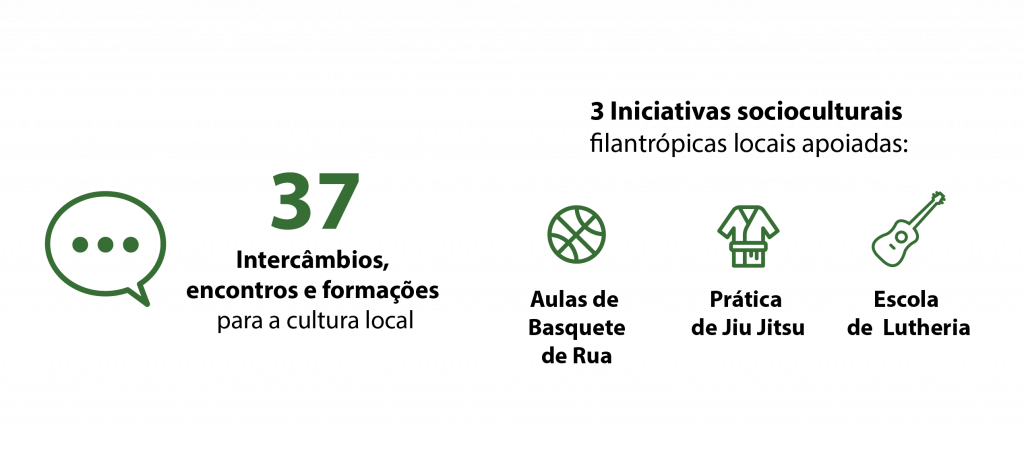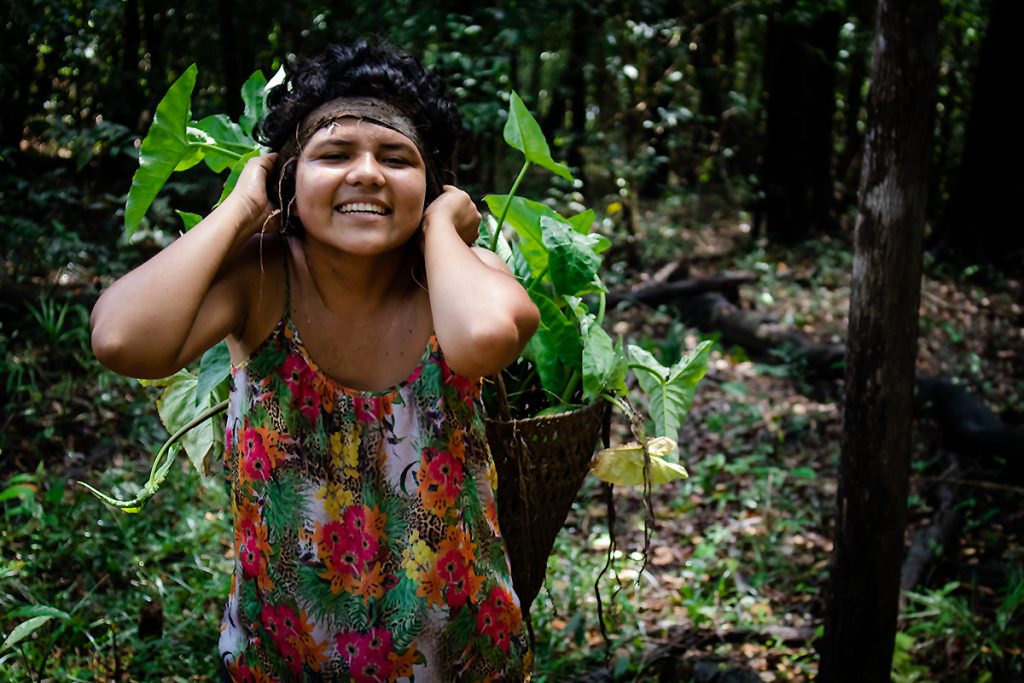 Estima-se que a cadeia produtiva do guaraná em Maués envolva cerca de 3 mil agricultores, espalhados por suas mais de 150 comunidades. Dados da Sepror (Secretaria de Produção Rural do Município de Maués) mostram que esses são responsáveis por uma colheita anual de aproximadamente 300 toneladas, atendendo o mercado nacional e alguns países da América do Sul e Europa, com uma forte identidade local atrelada ao guaraná.
Com esse universo em mente, o esboço do projeto foi pensado pela Ambev, que atua no município desde 1971, e garantiu recursos iniciais para sua implantação em conjunto com a agência americana de desenvolvimento, USAID.  Agora, como principal facilitador das ações, o IDESAM busca mais parceiros e desenha esses avanços para o futuro da cidade, em parceria com os próprios moradores locais, que são as peças fundamentais e os verdadeiros protagonistas dessas mudanças.
A Aliança Guaraná de Maués permite a criação de um espaço de aprendizagem sobre a realidade de Maués, a partir de diferentes olhares e interesses, e leva para os membros informações sobre o contexto, ambiente e processos históricos relacionados à ocupação e ordenamento territorial do município. Um dos principais objetivos da rede é a construção e execução coletiva das ações que busquem o bem viver aos habitantes, valorizando a sociobiodiversidade da região.
Usaid
Ambev
Prefeitura de Maués
CULTUAM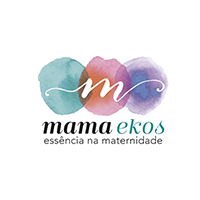 MAMAEKOS
IFAM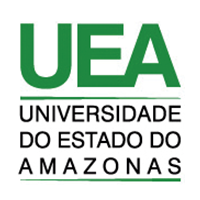 UEA
IDAM
Known nationally and internationally for the guaraná culture, Maués, located in Amazonas, now has a pioneering initiative that has been attributing a systemic vision of the municipality with the interaction of social, environmental and economic aspects directly linked to local cultural identity. It is the Guaraná de Maués Alliance (AGM), launched in October 2017, has been carrying out concrete actions through the Working Groups (GT) in the areas of Education, Sustainable Production, Tourism and Socio-Cultural Production, themes considered pillars by the participants for the sustainable and shared development of the municipality and its extensive rural area.
Idesam, chosen as support organization by Ambev and USAID, founding partners and financiers of this innovative initiative, seeks not only the region's biocultural valorization but also the improvement in the quality of life of the 'mauesense' population, interacting and building together with the various local actors.
The goals of each GT have already been outlined and include: improvements to rural producers and the implementation of sustainable production methods; insertion of local identity in schools and support for extracurricular activities for public school students; creation and expansion of tourist itineraries and training of the local people; strengthening traditional cultural groups such as gambazeiros (traditional musical rhythms), midwives and artisans, and other actions that value the wide aspect of guaraná and promote positive impacts in the most diverse areas.
The AGM allows the creation of a space for learning about the reality of Maués, from different perspectives and interests, and brings to the members information about the context, environment and historical processes related to the occupation and territorial planning of the municipality. One of the main objectives of the network is the construction and execution of actions that provide a well-being to the population, valuing the region's socio-biodiversity.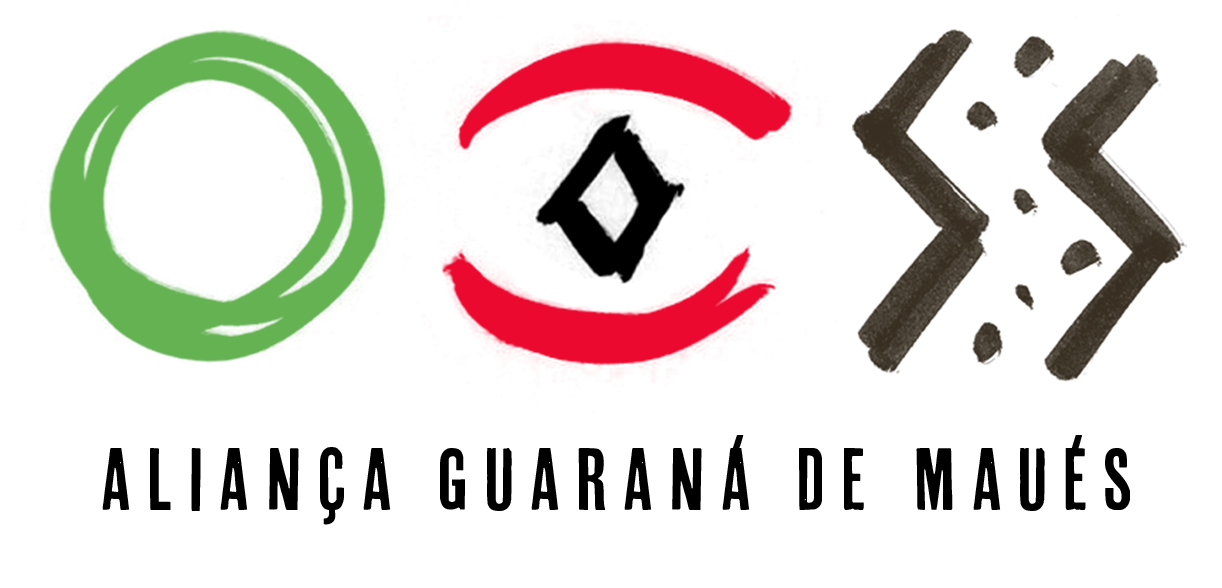 It is estimated that the guaraná production chain in Maués involves around 3,000 farmers, spread throughout its more than 150 communities. Sepror (Municipal Secretariat of Rural Production) data show that these farmes are responsible for an annual harvest of approximately 300 tons, serving the national market and some countries in South America and Europe, with a strong local identity linked to guarana.
With this universe in mind, the project outline was designed by Ambev, which has been operating in the municipality since 1971, and secured initial funding for its implementation in conjunction with USAID. Now, as the main facilitator of the actions, IDESAM seeks more partners and draws these advances for the future of the city, in partnership with the local residents themselves, who are the key players and true protagonists of these changes.
Usaid
Ambev
Prefeitura de Maués
Cultuam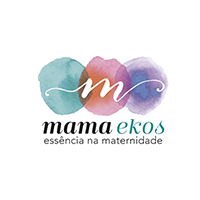 Mamaekos
IFAM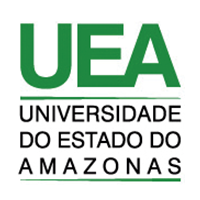 UEA
IDAM